The New England States REACT Council of Teams Website.
Website Updated: 01 September 2014 AD and routinely on a regular routine weekly basis.
You Are Site Visitor Number
Thanks for stopping by....

Everyone
This is
The New England States

Council
of Teams
*** Official Web Site ***
Note: As of 01-01-2008 AD, This will not be effective until entered into REACT International's website.
And, does not currently have a charter with REACT International to date of 1 January 2008 AD.
This design is for a future listing on REACT International's website.
This site is up to demonstrate function and workability. In the future, there will be additional information, vistor counter and misc odities etc. Eventually, you won't be seeing this message.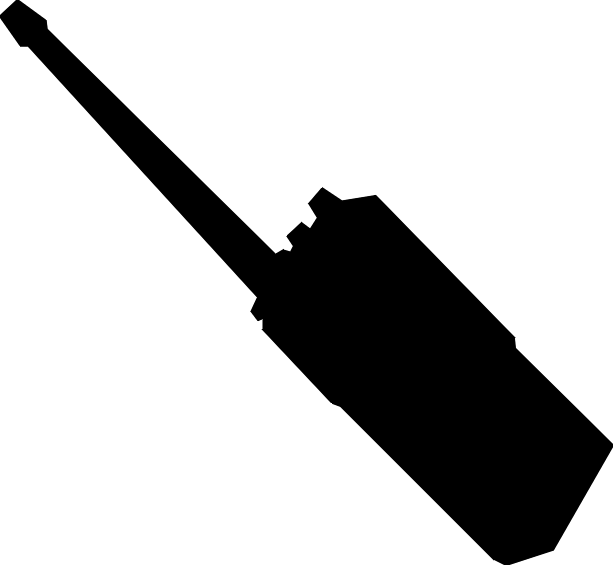 Historical Beginnings


The idea for the New England States REACT has been in progress since 1990 when Joe Nadeau-Tem President from the former Tobacco Valley REACT, Team #3625 of North Central Connecticut, with Norm Musk, Carl Jacques when that team under went a staff change. Other teams like REACT Greater New Haven, CT, South Point REACT (New London, CT. area), Pioneer Valley REACT (Western Massachusetts area) and, Sullivan County REACT Teams suggested the dire need of a REACT Council with more than just votes at REACT International conventions a REACT Board member sailing all alone.
As the years went by, there was even more of a beacon call. As of January 2004 a New England States REACT Council of Teams was tentively formed.


Council's Coverage Area

The New England States REACT Council of Teams cover the states & commonwealth of Massachusetts, Connecticut, Rhode Island, New Hampshire and, Vermont in the United States of America.

Our sole purpose is to aid those REACT Teams in the above states with all REACT related business before it ever reaches a REACT International Region Director, REACT International Trustee and, or REACT International Officers.
This also means settling disputes and other related subjects.

As of 01 JANUARY 2005,the New England States REACT Council of Teams currently has REACT Teams jurestriction with:

New Hampshire - 1 Team
Masachusetts - 5 Teams
Rhode Island - 1 Team
Vermont & Connecticut to date, do not have any REACT teams





Contact Information
Joe Nadeau-Council Developer



Mail:
New England REACT Council
P.O. 568
Broad Brook Station
East Windsor, Connecticut
06016-0568
USA


Phone:
(860) 970-7119.
Voice Mail
No Sales Calls Please!!